About the Research Hub
The All of Us Research Hub matches a unique research community with a diverse participant community to advance precision medicine. The Research Hub provides an interactive Data Browser, where anyone can learn about the type and quantity of data collected by the program. This allows researchers, participants, and anyone interested to take a deeper dive into aggregate data, including survey responses, physical measurements, and electronic health record information.
Registered researchers can access deeper data and a variety of research tools through the Workbench. The diverse data may help facilitate new research studies and may lead to insights, treatments, and prevention strategies that are unique to individuals. Learn more about the overall program at allofus.nih.gov.
How It Works
Participants share their data with the All of Us Research Program through multiple sources. This data is sent to the secure cloud environment, managed by the Data and Research Center.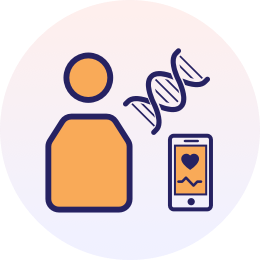 Participant data is received and funneled through a curation pipeline within a secure repository that connects to the Research Hub tools.
Researchers or participants can visit the Research Hub to learn more information about the type of data available for research. Visit the Survey Explorer and Data Browser to learn more about the unique data elements and browse the aggregate participant data.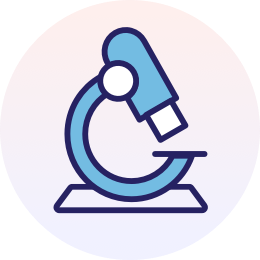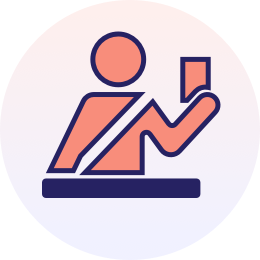 Researchers register and apply for access to the Researcher Workbench to analyze data.
Researchers apply for data access and register for a Researcher Workbench account on the Research Hub.
Registered researchers in the Workbench can create research projects using features such as collaborative workspaces, cohort building tools, interactive notebooks, and more.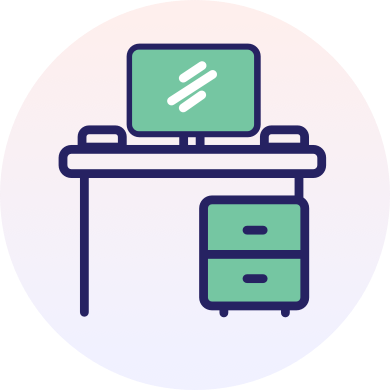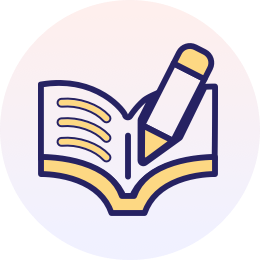 Publications and research findings related to the All of Us Research Program will be shared on the Research Hub website.