Welcome to the All of Us Research Hub
The All of Us Research Program, part of the National Institutes of Health, is building one of the largest biomedical data resources of its kind. The All of Us Research Hub stores health data from a diverse group of participants from across the United States.
Approved researchers can access All of Us data and tools to conduct studies to help improve our understanding of health.
Apply for Access
Scroll Down
Data Snapshots
Data Snapshots showcase the scale and diversity of the All of Us Research Program participant cohort. The snapshots provide participant demographics, geographic distribution, and more. We update the snapshots daily.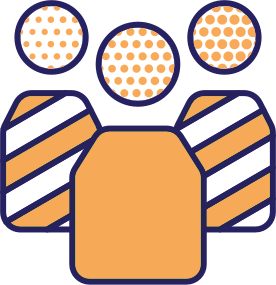 —

+

Participants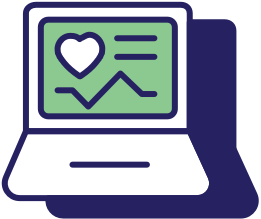 —

+

Electronic Health Records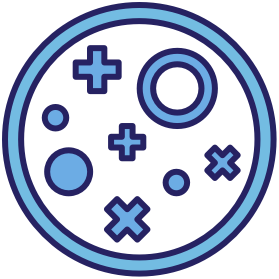 —

+

Biosamples Received
Data Browser
Our interactive Data Browser provides aggregate-level data. Researchers can use it to explore the available data. This can help researchers determine whether the program's resources can be useful to their work.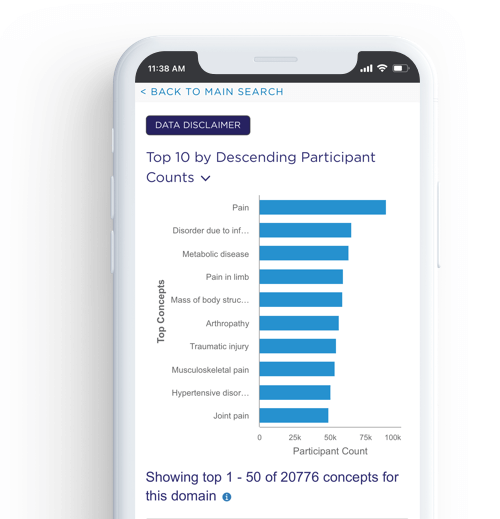 Data Sources
We collect participant data from multiple sources, including surveys and electronic health records. We also collect biosamples, which we'll use to generate genomic data (coming soon). As the program grows, additional data sources will become available.
LEARN ABOUT THE DATA SOURCES
Researcher Workbench
All of Us has tiered levels of access to participant data with strict data use policies. Approved researchers can use the Researcher Workbench. The workbench provides a suite of advanced computing tools to analyze data. It also allows users to collaborate with their teams and other All of Us researchers through shared workspaces, interactive notebooks, and more.
Learn About Data Access and Use