Welcome to the All of Us Research Hub
The All of Us Research Program, part of the National Institutes of Health, is building one of the largest biomedical data resources of its kind. The All of Us Research Hub stores health data from a diverse group of participants from across the United States.
Approved researchers can access All of Us data and tools to conduct studies to help improve our understanding of human health.
Apply for Access
Scroll Down
Data Snapshots
Data Snapshots showcase the scale and diversity of the All of Us Research Program participant cohort. The snapshots provide participant demographics, geographic distribution, and more. We update the snapshots daily.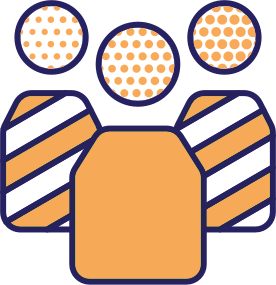 —

+

Participants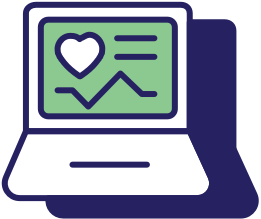 —

+

Electronic Health Records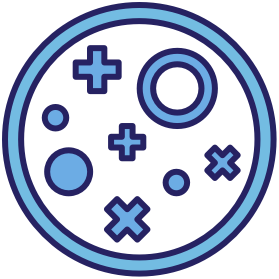 —

+

Biosamples Received
Data Browser
Our interactive Data Browser provides a preview of aggregate-level data of the All of Us dataset. Researchers can use the Data Browser to explore the data available and determine whether the program's resources can be useful to their work.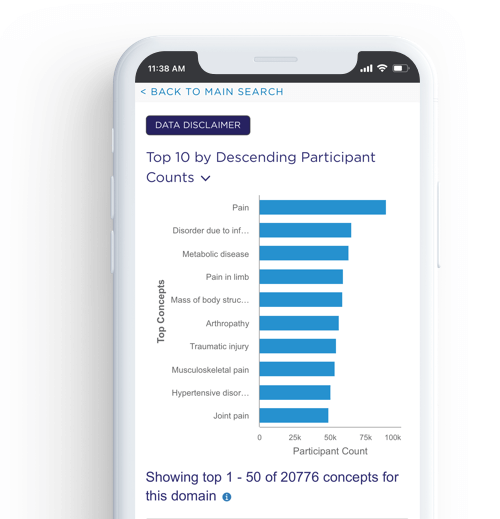 Research Projects Directory
The Research Hub provides transparency about the research being done with All of Us data. You can explore research underway through the All of Us Research Projects Directory.