About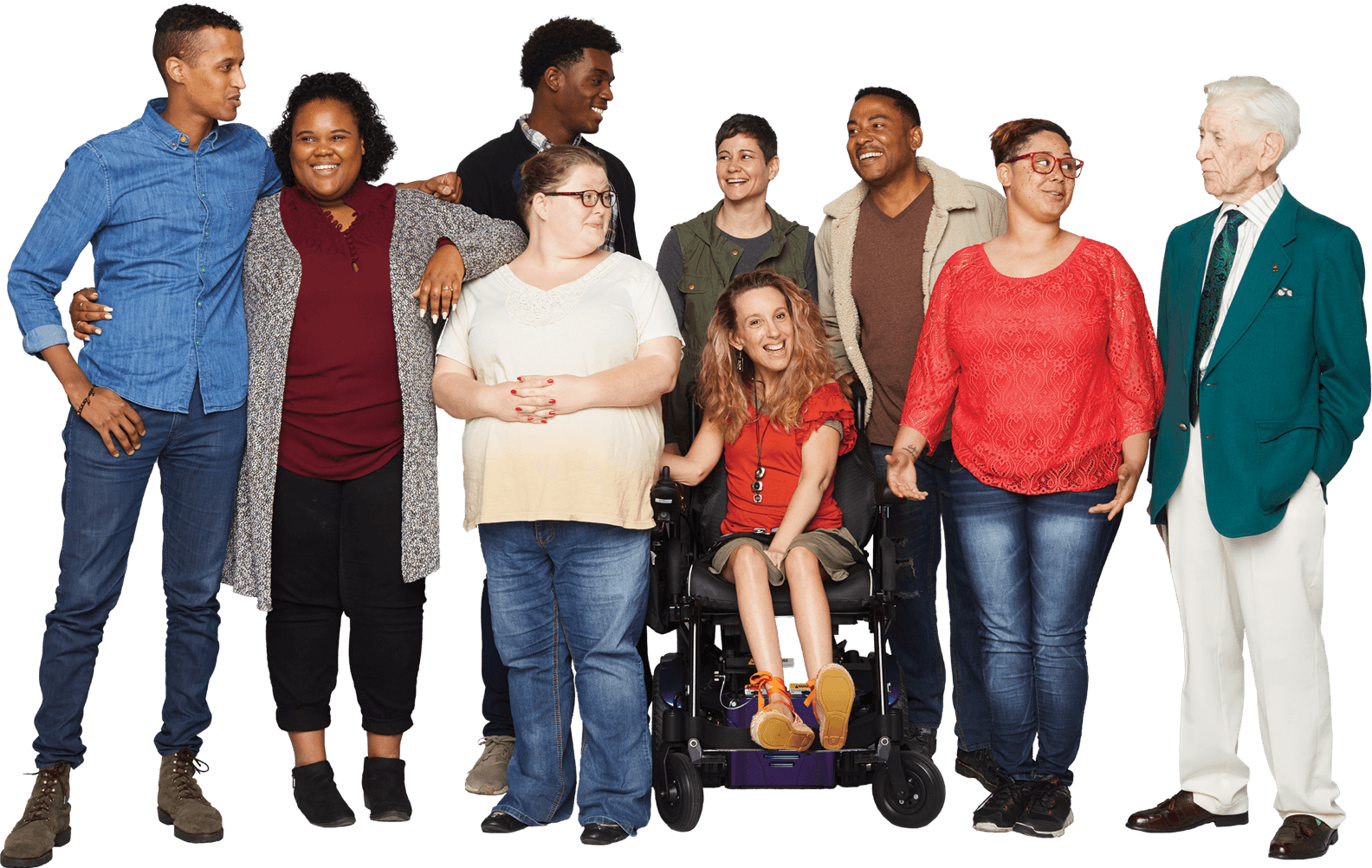 The All of Us Research Program aims to help traditional and non-traditional researchers engage with a community of one million or more participants, including many who haven't taken part in medical research before.
With a focus on researcher input, participant privacy, and data security, the diverse data available in the All of Us Research Hub will help facilitate new research studies and may lead to insights, treatments, and prevention strategies that are unique to individuals.
About the Research Hub
By including communities that reflect the diversity of America, we hope to give researchers access to the broadest scope of participant data possible.
The Research Hub is the home for researchers to learn more about the participant data elements, the process for applying for data access and the platform available to conduct research analyses with the data. The Research Hub provides access to this data and a suite of custom tools for researchers.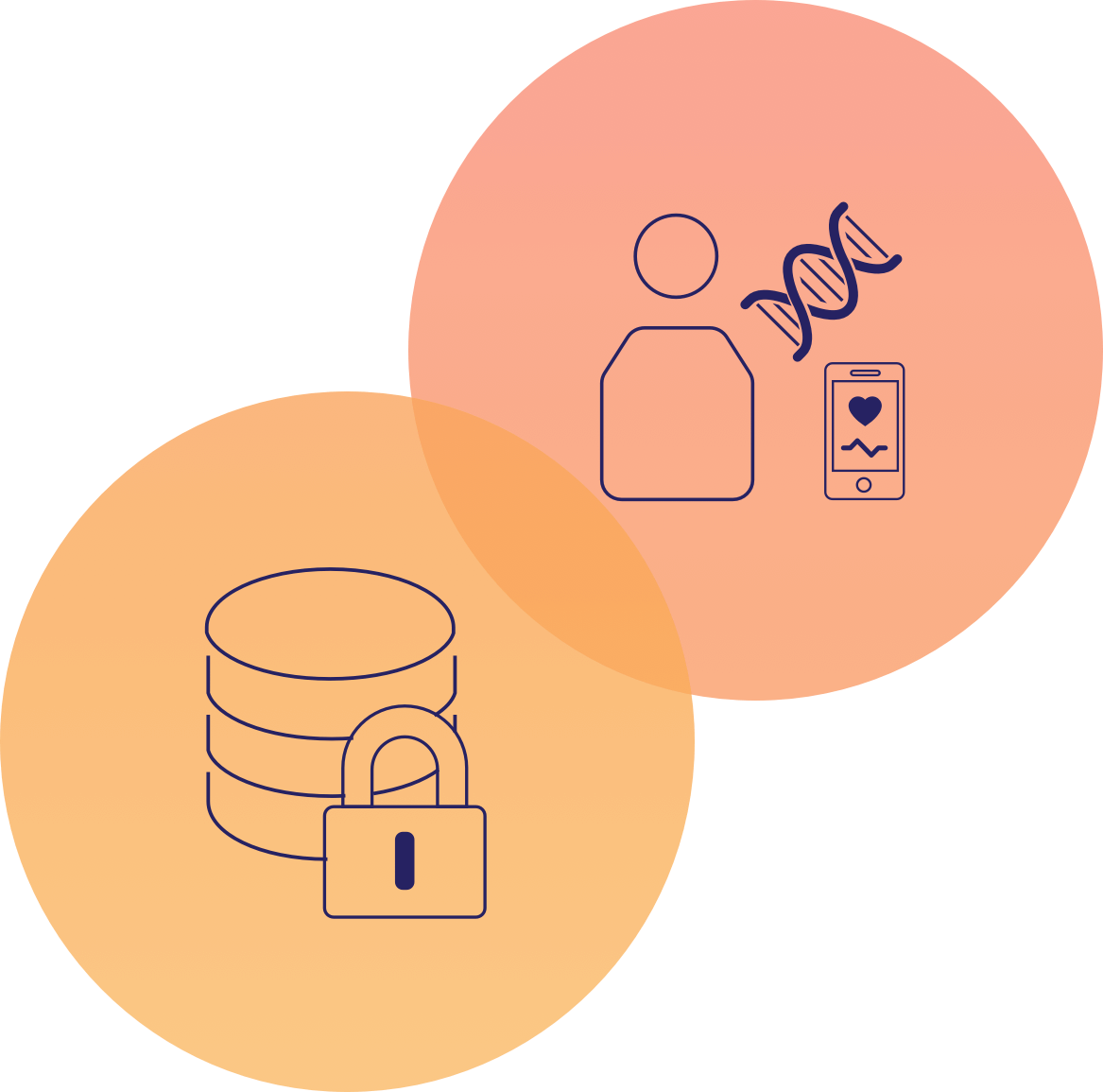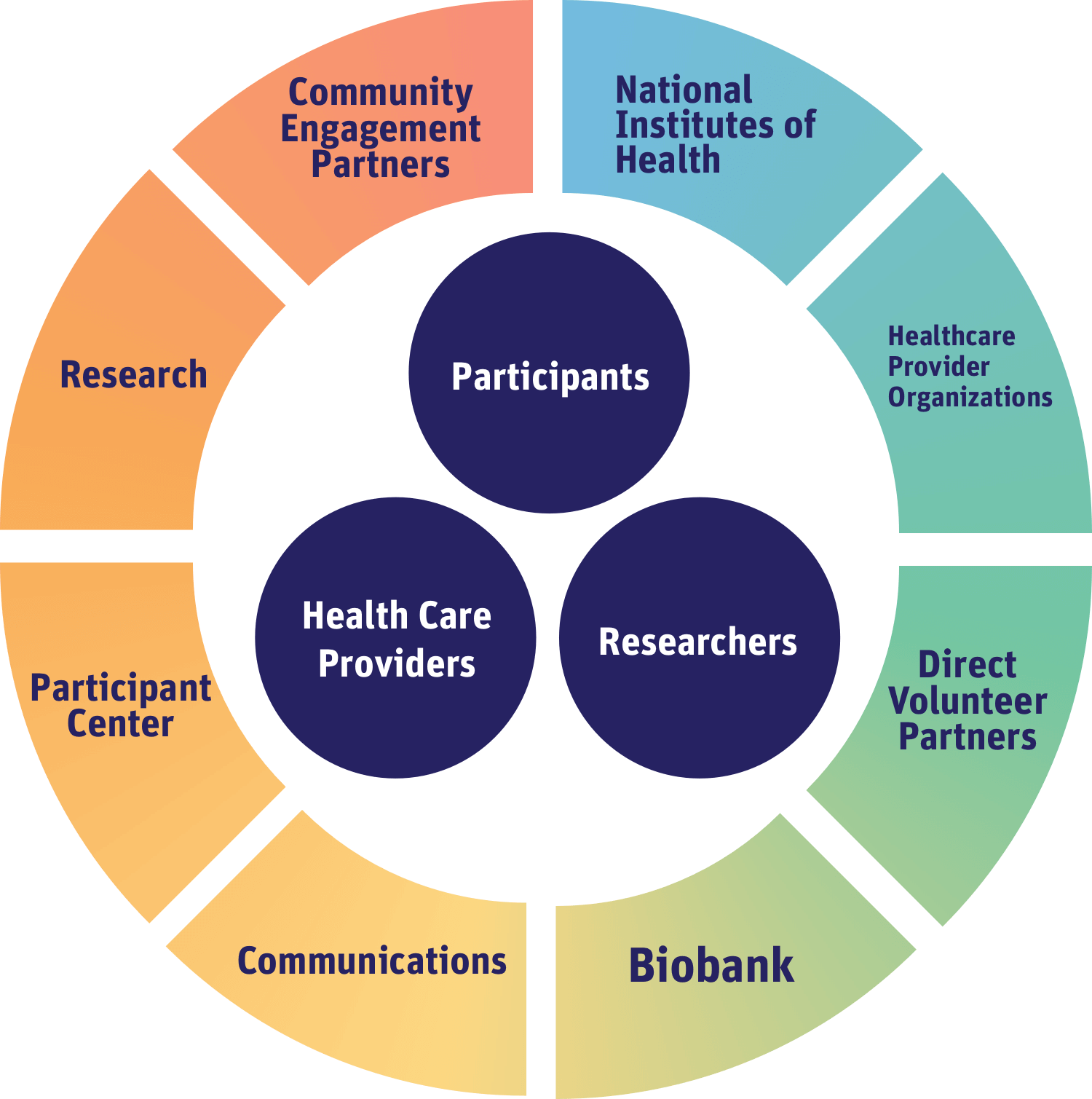 We are building a diverse community of traditional and non-traditional researchers to help us discover new ways to understand health and disease. Researchers are our partners. Together with our participants, they drive our approach and vision.

To ensure researchers have an active role in the program, we host Researcher Workshops to identify key research priorities and better understand the needs of our research community.

Privacy and Security Protocols
Participant trust and privacy is a cornerstone of the program. We follow strict security processes and protocols. This includes removing obvious identifiers from data and using high-quality security to store and protect participants' data.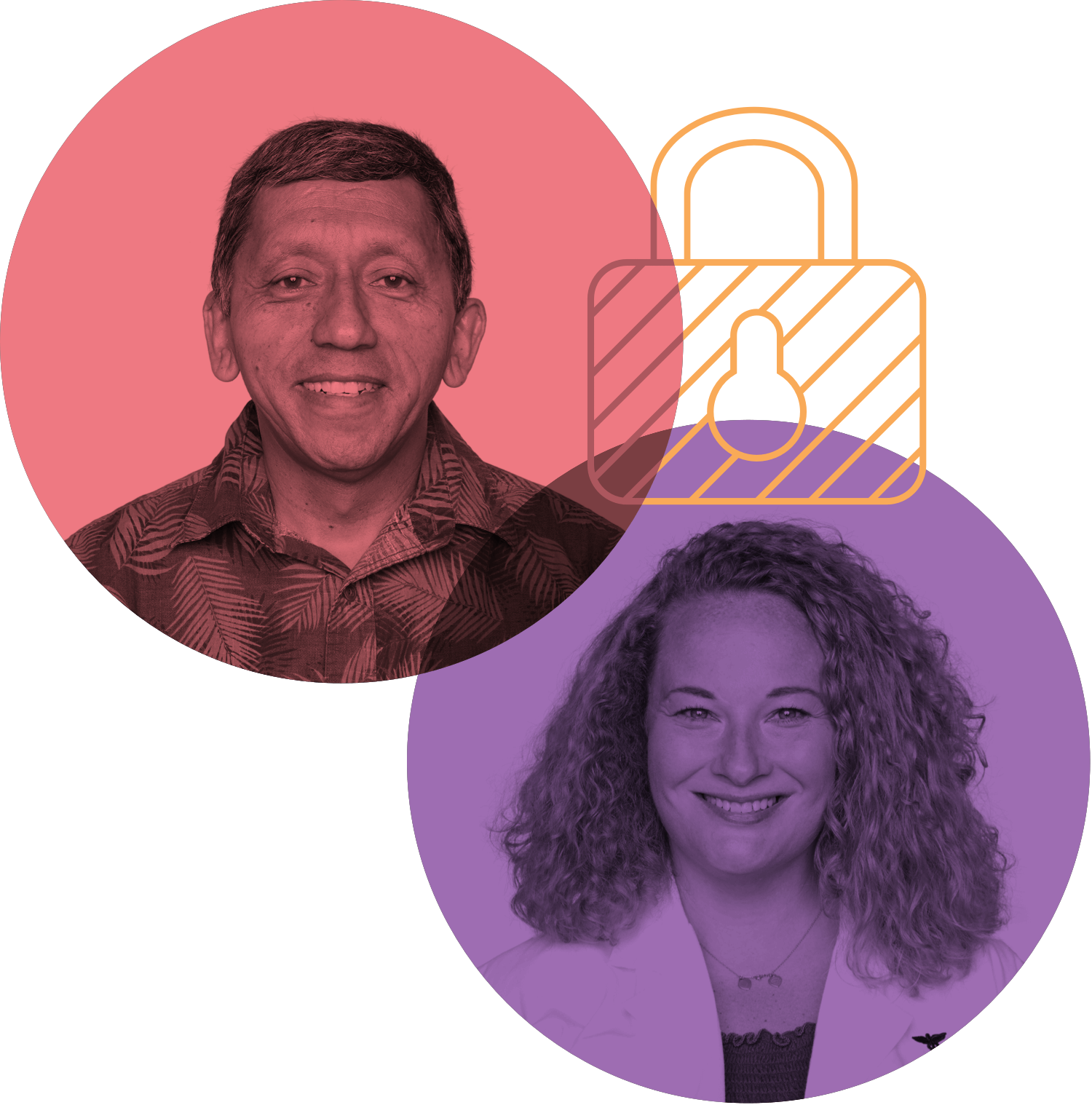 Research Hub Updates