Data Access
The All of Us Research Hub divides data into two different access tiers: one for the general public and a second, restricted tier for registered researchers. This helps us protect participant privacy and ensures that only approved researchers are able to access the robust data for research purposes.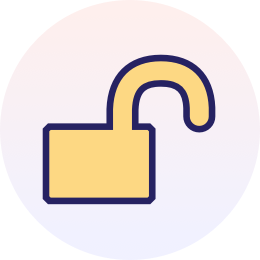 PUBLIC
The Public Tier Curated Data Repository (CDR) consists of anonymized, aggregate data only. This data is available to everyone through public, interactive tools on the Research Hub: the Data Browser and Data Snapshots. This data is not available for download.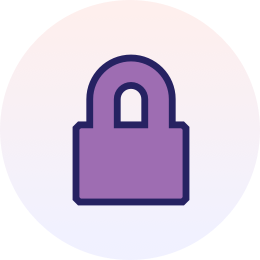 REGISTERED
The Registered Tier Curated Data Repository (CDR) contains individual-level data, available only to approved researchers on the Researcher Workbench. Registered Tier data currently includes data from electronic health records, survey answers, and physical measurements taken at the time of participant enrollment. This data has been altered to protect participant privacy. More information about our data methodology is available here.
Only authorized users who have registered with the All of Us Research Program can access the Registered Tier data and tools, such as the Cohort Builder, Notebooks, and Dataset Builder. Authorized users must complete the All of Us Research Ethics Training and attest to the All of Us Research Program Data Use Agreement prior to gaining access.
Note: At this time, only researchers with an eRA Commons account may apply for Workbench access. The eRA Commons is an online interface developed by the National Institutes of Health where signing officials, principal investigators, trainees, and post-docs at institutions/organizations can access and share administrative information relating to research grants. All of Us currently uses eRA Commons credentials to verify researchers' identities; the program expects to accept other methods of identity verification in the future. To request an eRA Commons account, contact the administrator at your institution. Please visit the eRA Commons website for answers to general questions.
For more information about the application process, please visit the Apply page.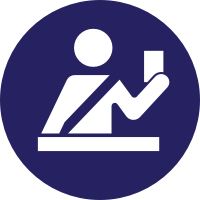 The All of Us Research Program is now accepting applications from researchers across the world to use the Workbench tools and protected dataset.