Data Access
The All of Us Research Hub divides data into two different tiers: one for the general public and a second, restricted tier, for registered researchers. This helps us protect participant privacy and ensures that only approved researchers can access participant-level data for research purposes.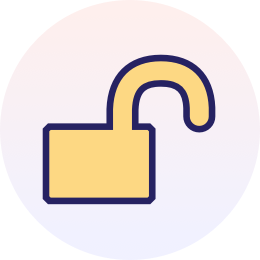 PUBLIC
The Public Tier dataset contains anonymized, aggregate data only. This data is available to everyone through the Data Browser, an interactive public tool on the Research Hub. Data Browser data are not available for download.

*Please note that counts in the curated datasets (Public and Registered Tier) may vary from those in our Data Snapshots because of the lag-time associated with the curation process. The curation process takes several months, whereas our Data Snapshots are updated daily to report current program enrollment and data collection status.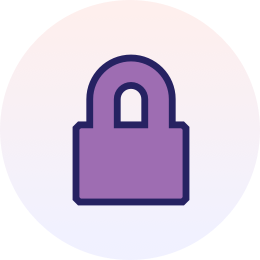 REGISTERED
The Registered Tier curated dataset contains individual-level data, available only to approved researchers on the Researcher Workbench. Registered Tier data currently includes data from electronic health records, survey answers, and physical measurements taken at the time of participant enrollment.
These data have been altered to protect participant privacy. Learn more about the data methodology.
Only authorized users who have registered with the All of Us Research Program can access the Registered Tier data and tools such as the Cohort Builder, Jupyter Notebooks, and Dataset Builder.
For more information about the researcher application process, please visit the Apply page. Further information about policies can be found on the Data Use Policies page.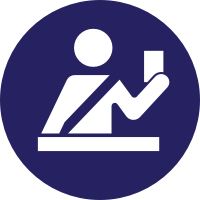 The All of Us Research Program is now accepting applications from researchers to use the Researcher Workbench tools and protected dataset.