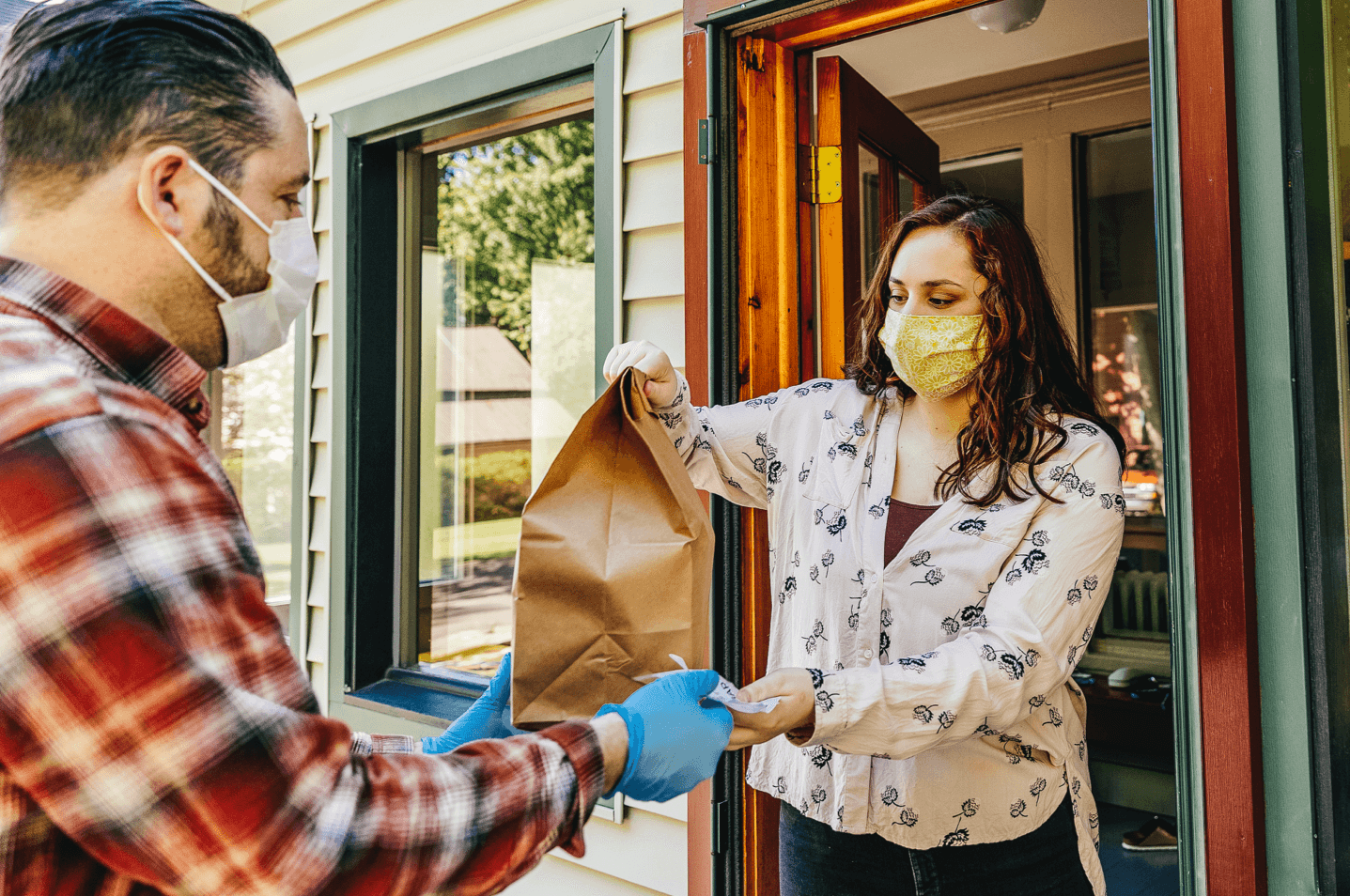 September 20, 2021
Dr. Holly Garriock and Dr. Jordan Smoller led a research team that designed a recurring survey to understand All of Us participants' experiential and health changes throughout the COVID-19 pandemic.
March 19, 2021
Meet Dr. Mitch Lunn. He's on a mission to better understand and support the health needs of sexual and gender minority people.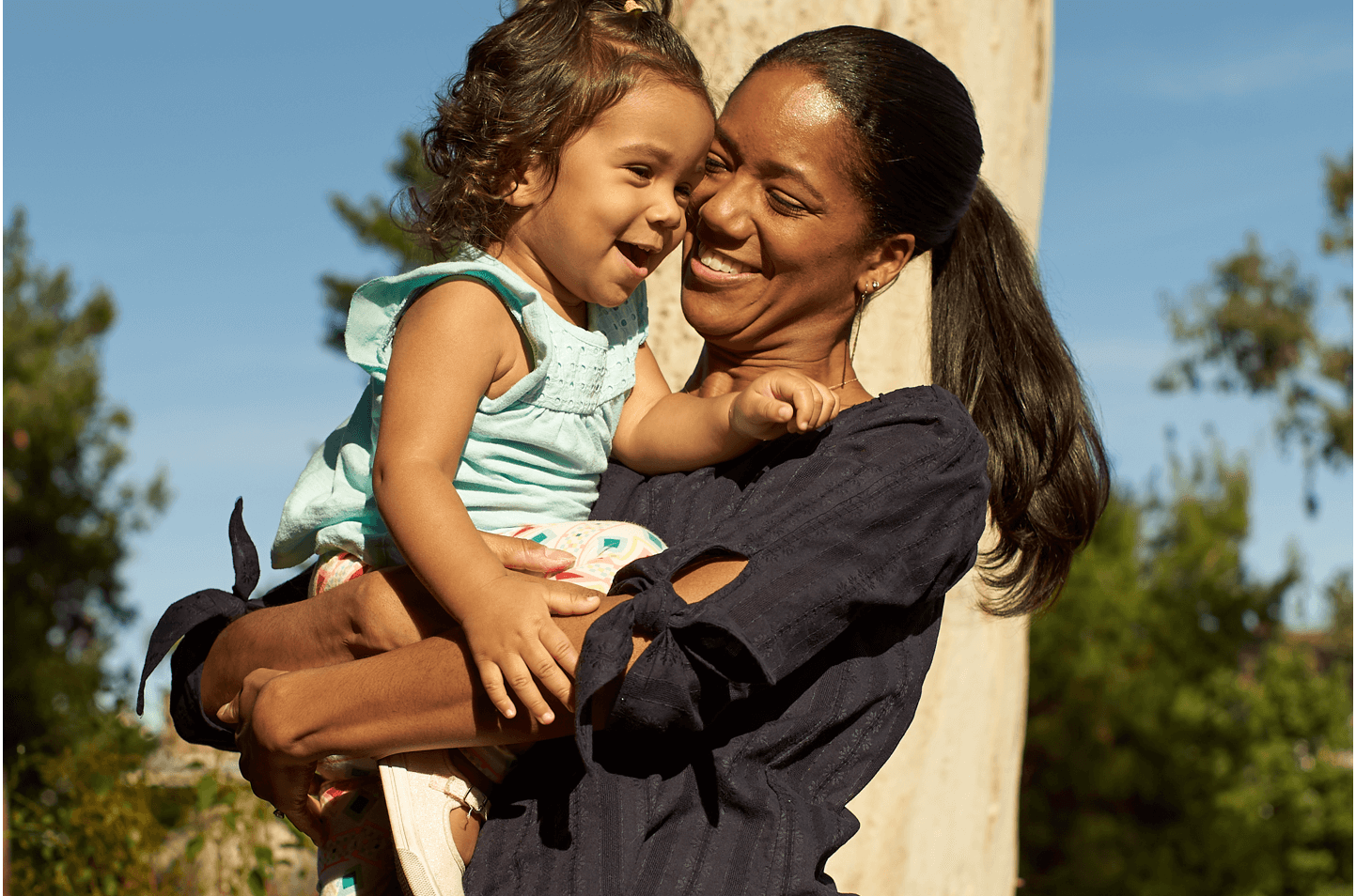 March 19, 2021
Dr. Nyia Noel, an OBGYN at a Boston hospital, is leveraging the All of Us Research Program dataset to study hypertensive disorders in pregnancy and uterine fibroids.