Data Sources
ABOUT ALL OF US PARTICIPANTS
The All of Us Research Program aims to engage a community of one million or more volunteers who reflect the diversity of America.

We recruit many types of participants—both those who are healthy and those experiencing illness—from regions all across the United States, including many communities that have historically been underrepresented in biomedical research.
These diverse participants contribute a wide variety of data types, including surveys, measurements, biosamples, electronic health records, and mobile health devices.
The All of Us Research Program's Data and Research Center team curates and validates participant data as part of the data collection process.
Through the All of Us Research Hub, researchers can explore participant data by state, ethnicity, age, and more through our Data Snapshots or Data Browser.
> Find out more about our protocol and data curation methodology, including our use of the OMOP Common Data Model.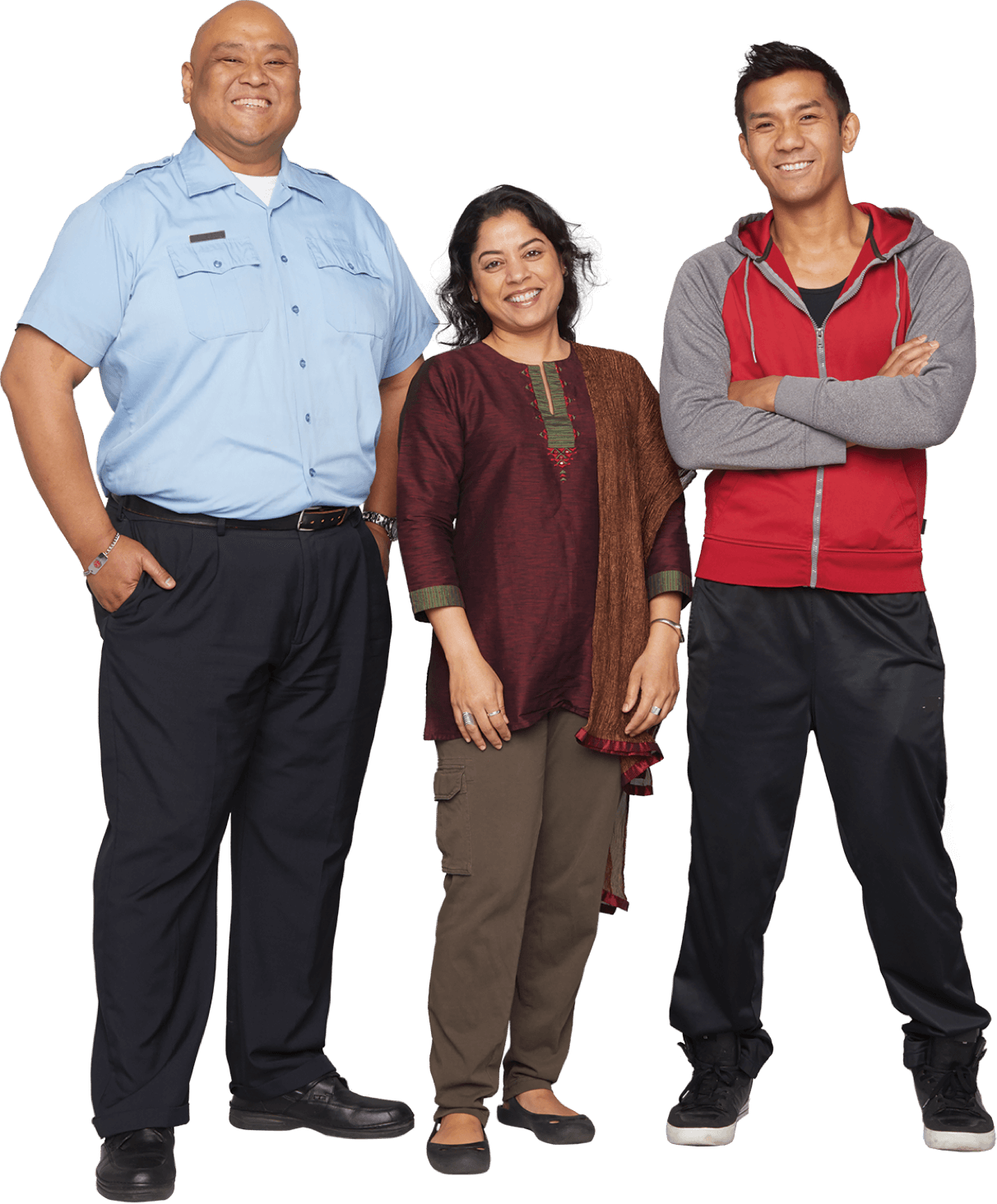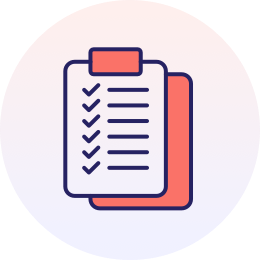 SURVEYS
All participants are invited to complete surveys on the secure All of Us Participant Portal (learn more about how participants join here). Initial surveys include extensive questions on health and lifestyle factors. Additional surveys will be incorporated over time by the program. You can view survey questions and learn more about where they came from using our Survey Explorer.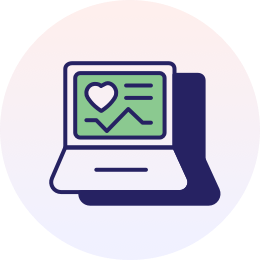 ELECTRONIC HEALTH RECORDS
Many participants agree to share their electronic health records (EHR) with the program. All of Us removes personal identifiers from participants' EHR data before adding this information to the Research Hub.
We use the Observational Medical Outcomes Partnership (OMOP) to standardize all EHR data. Learn more about OMOP on our Methods page.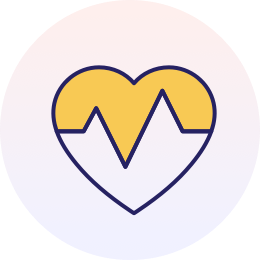 PHYSICAL MEASUREMENTS
Some participants will provide physical measurements at one of our All of Us Research Program partner locations. These measurements include: height, weight, BMI, waist circumference, hip circumference, blood pressure, and heart rate. Program staff also note participants' pregnancy status and wheelchair use (if applicable) at the visit.
Further explore our collection of physical measurements in the Data Browser.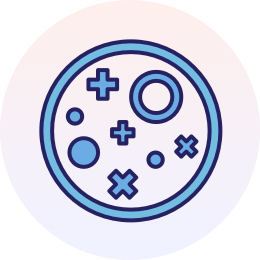 BIOSAMPLES
Some participants contribute blood, urine, and/or saliva samples for later analyses, including whole genome sequencing. These samples are stored in our biobank located at the Mayo Clinic. In the future, genetic data will become available on the Research Hub.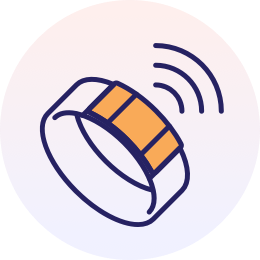 MOBILE HEALTH DATA (WEARABLE DEVICES)
The program also has begun collecting information from wearable health tracking technology. Wearables track biometric data like heart rate and blood pressure.