Researcher Workshops and Public Input
Our researcher workshops are one of many tools that we are using to harness the unprecedented breadth and diversity of data being collected to advance precision medicine.
In early 2018, the All of Us Research Program held its first research workshop to identify key research priorities. Attendees collaborated to create additional research questions, refine common data elements, and identify priorities for future versions of the All of Us protocol. In total, the workshop produced a total of more than 1,000 use cases and identified 3,500 unique data elements for consideration.

Related Documents

All of Us Research Program Research Priorities Workshop Meeting Summary
17 pages, 228 KB
March 2018
---
Workshop Videos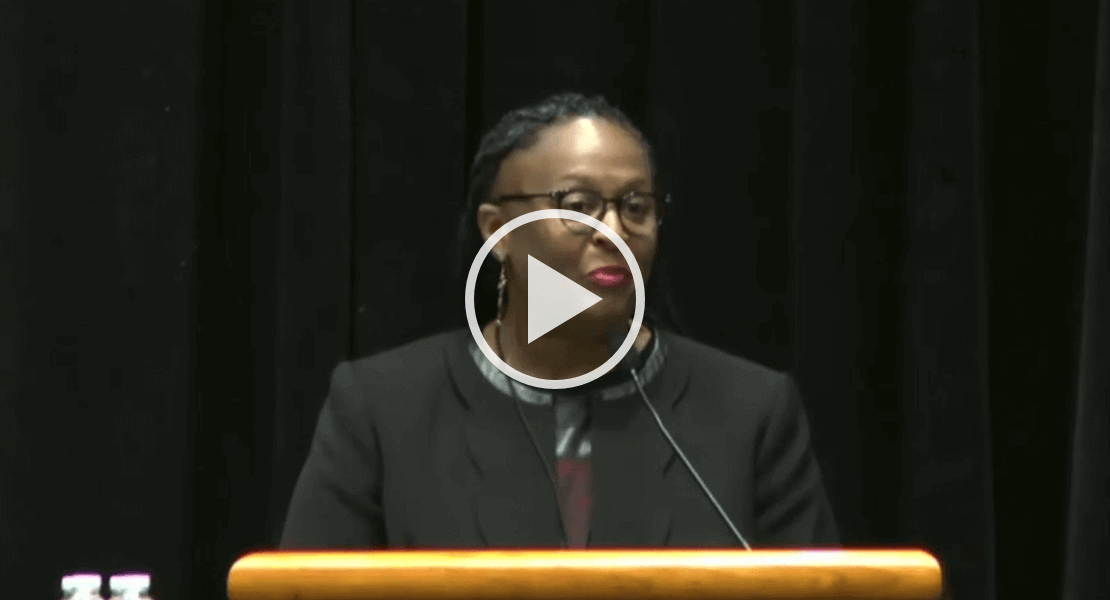 Scientific Priorities Workshop Day 1 (2:42:09)

March 21, 2018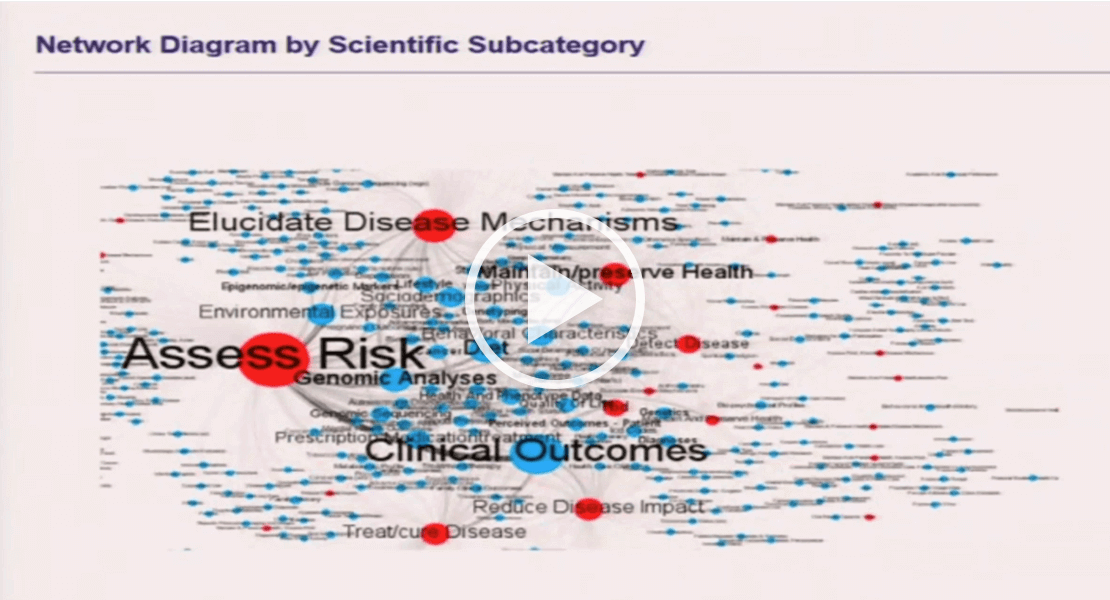 Scientific Priorities Workshop Day 2 (0:43:45)

March 22, 2018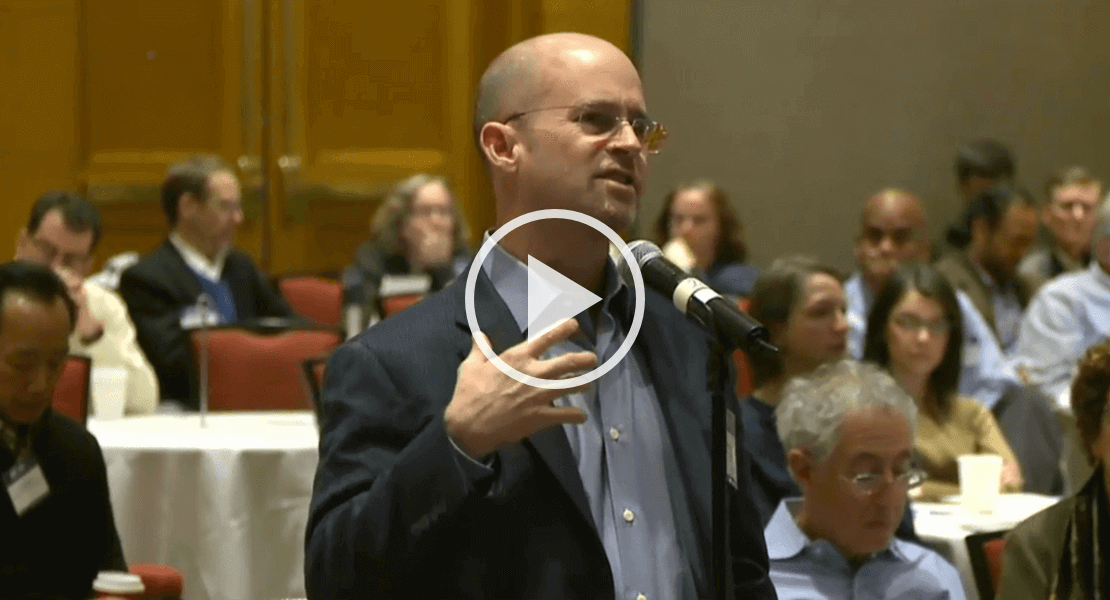 Scientific Priorities Workshop Day 3 (1:43:28)

March 23, 2018