We're in Beta
The All of Us Researcher Workbench is now live and in beta testing. This means our product is brand new – you may run into a few bugs or features that we may not have thought of yet. We want you to be a part of the user experience as the tools and data evolve over time.
During the last few months, the Researcher Workbench has undergone user testing with a small group of researchers. The feedback from this small group of researchers helped us to find and fix bugs, and showed that biological studies are plausible using both the All of Us Researcher Workbench and the All of Us dataset.
What You Need to Know About the Beta Phase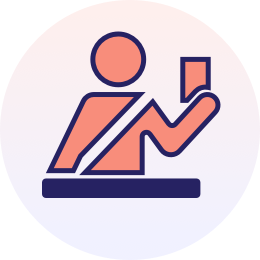 1.

Currently, an institutional agreement & eRA Commons account must be in place.

During the beta phase, only researchers whose institutions have a signed Data Use and Registration Agreement with the All of Us Research Program can apply to access the Researcher Workbench. If your institution is not listed, that means your institution does not have an agreement with the program yet. You can help initiate one by submitting a request. Note that it may take some time to initiate the agreement. Additionally, researchers must also have an established eRA Commons account. All of Us currently uses eRA Commons credentials to verify researchers' identities. The program expects to accept other methods of identity verification in the future.

Visit our Data Access & Use page to learn more about data use expectations.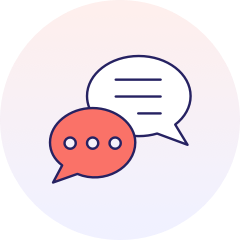 2.

Feedback is welcome.

During Beta, our tools are still brand new. This means you get to help us improve our tools as we go. The All of Us Research Program is committed to getting feedback from researchers early and often as we build this national resource. You may find bugs or missing features that we may not have thought about yet. Please share these with us so that we may continue to improve your user experience!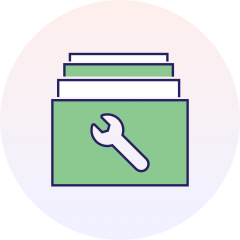 3.

The tools are continuing to evolve.

We currently offer tools for selecting groups of participants, creating analysis-ready datasets, and creating Jupyter Notebooks to analyze All of Us data in either R or Python. At this time, to analyze data in the All of Us Researcher Workbench you must have a team member capable of working in R or Python to perform data analysis. We plan to add more analysis tools in the future.

We provide resources for guidance and $300 in free credits for each registered user. The Researcher Workbench is built on Google Cloud Platform and incurs computation and storage costs. The $300 in free credits for each registered Researcher Workbench user help pay for these costs. You can apply for additional free credits on the Researcher Workbench if you need them.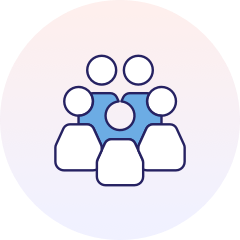 4.

The program cohort is actively growing, and so is our data.

Our curated dataset currently includes survey data, physical measurements, and structured data from electronic health records. We plan to add genomic and wearables data in the future. Free text fields are removed and dates are randomly changed to help protect the privacy of All of Us participants. Learn more about our methodology. The overall quantity, quality, and utility of the electronic health record data will evolve over time as we explore new aggregation tools and add more data.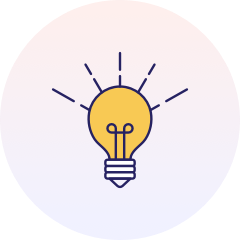 5.

The goal is to be a true game changer for understanding health.

Our unique dataset and powerful tools allow researchers to dive into the data and help make history.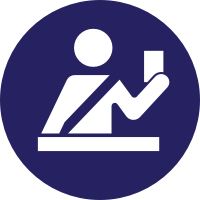 The All of Us Research Program is now accepting applications from researchers to use the Researcher Workbench tools and protected dataset.